Landscaping Services from Rivas Landscaping
A beautifully landscaped lawn elevates the curb appeal of any home. It adds to your property value, promotes better relationships with your neighbors, and increases your sense of pride in your home. There is even evidence to support the idea that well-maintained vegetation may
contribute to lower crime rates
. When you give proper care and attention to your outdoor spaces, it elevates the experience for everyone. Rivas Landscaping offers a full range of landscaping services. We can help you design the yard of your dreams, from planting and garden maintenance to installing creative hardscapes to choosing the perfect mulch to add the finishing touches. When you hire a professional landscaping company like Rivas, you are putting your property into good hands.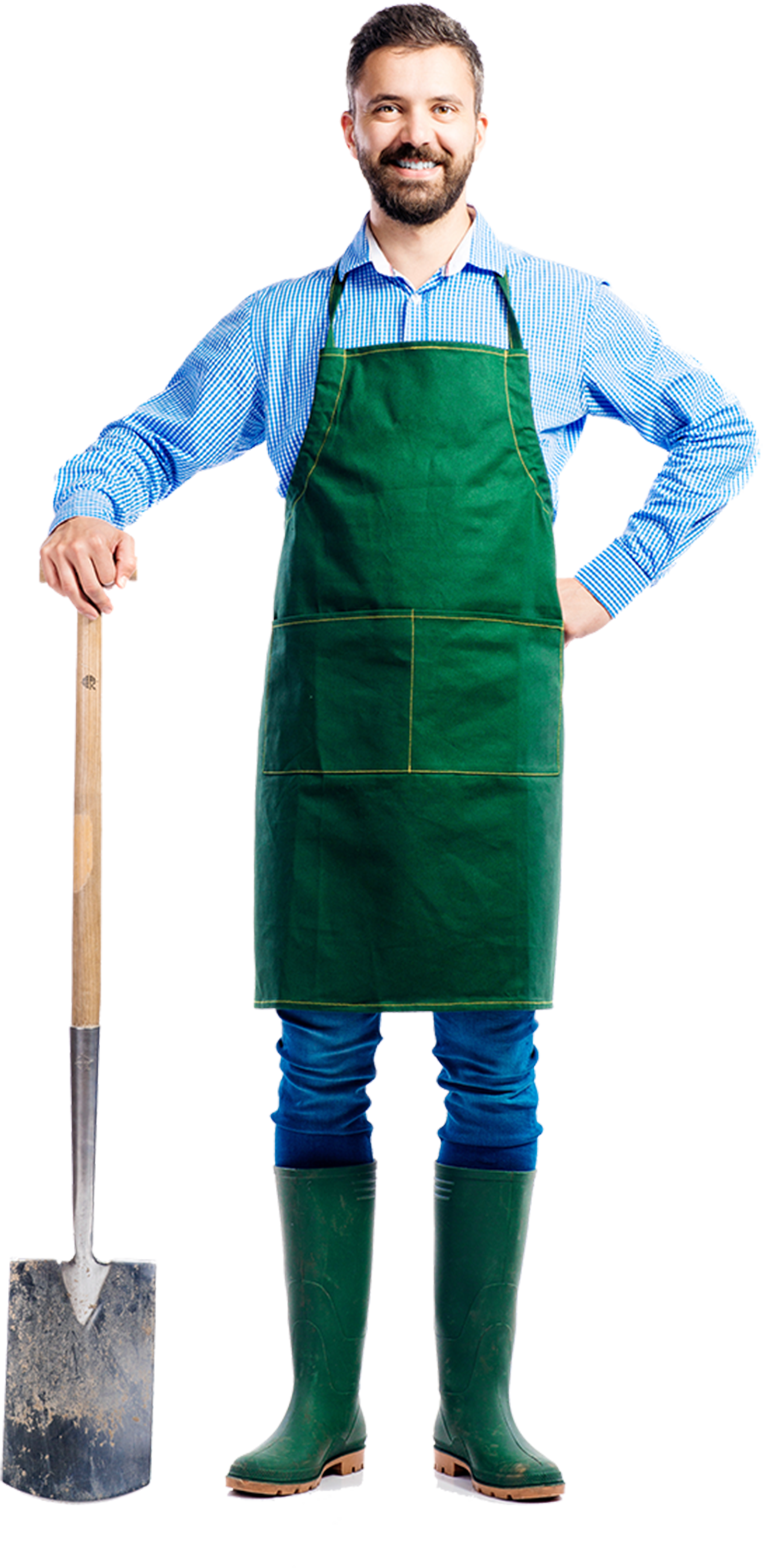 The Professional Advantage
Why Hire a Professional Landscaping Company?
There are many reasons to consider hiring a professional instead of attempting your own landscaping work. Here are a few reasons why handing the task over to the pros may be the right decision for you.

A common reason many homeowners choose to hire an expert for their planting and garden maintenance, hardscapes, mulch installation, and other lawn care services is because they know how much time they will save. Anyone who has attempted these bigger jobs knows how long it takes, especially if you do it by yourself. Jobs that take individuals days or even weeks may be completed in a few hours or a few days when done by an experienced professional. Hiring a pro is good time management.

Another advantage of choosing an expert is that you can tap into their creativity. You don't need to feel pressured to come up with all the ideas on your own. Landscape designers are able to create new and exciting plans that you may have never considered. Their vast experience installing many different types of designs on varying terrains gives them the ability to develop unique expressions for your landscape. They can come up with creative uses of hardscapes, new and different types of plants and trees, and mitigate any problem areas you may have on your property.

The most practical reason to hire a quality landscaping service company is for their expertise. In addition to saving you time and effort, they bring with them a detailed knowledge of best practices. They know how to avoid common pitfalls that lack of experience often brings. When it comes to planting and garden maintenance, having the right plants is absolutely essential. The pros know which ones will and won't work for your design. Even for tasks that seem straight forward, such as mulch installation, there are right and wrong ways to do it. When you choose a professional, you hire their brains and experience as well as their muscle.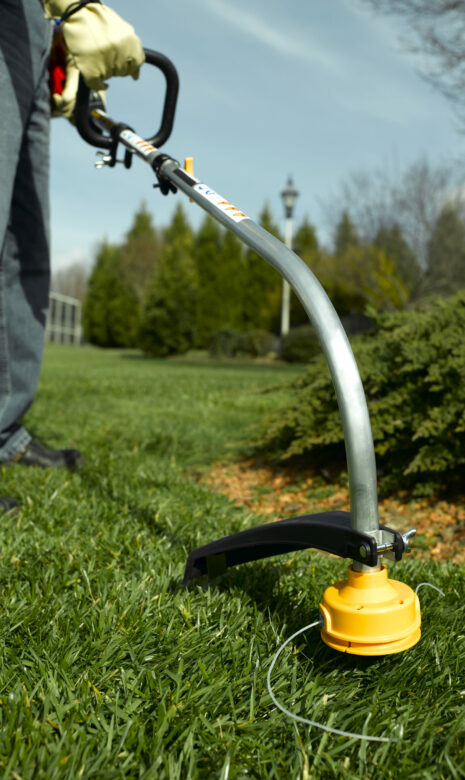 Why Rivas Landscaping for Landscaping Services?
Rivas Landscaping brings our years of experience and detailed knowledge to each and every job. We are dedicated to delivering the highest quality and best value to the community we serve. Rivas Landscaping is fully bonded and insured, which means we take full responsibility for our work so you can hire with confidence.
When you hire Rivas Landscaping, you are adding a trustworthy partner. We develop long-term relationships by listening carefully to our customer's needs. Your complete satisfaction is our ultimate goal.
Contact us today for more information on our landscaping services and receive your
Our landscaping experts can take your lawn goals from vision to reality, giving you a design you will love year after year.

Rivas Landscaping Services
Landscaping Services Offered
Rivas Landscaping offers both one-time and ongoing landscape design services including planting and garden maintenance, designing and installing hardscapes, and mulch installation. Here are brief descriptions of these services and links to learn more.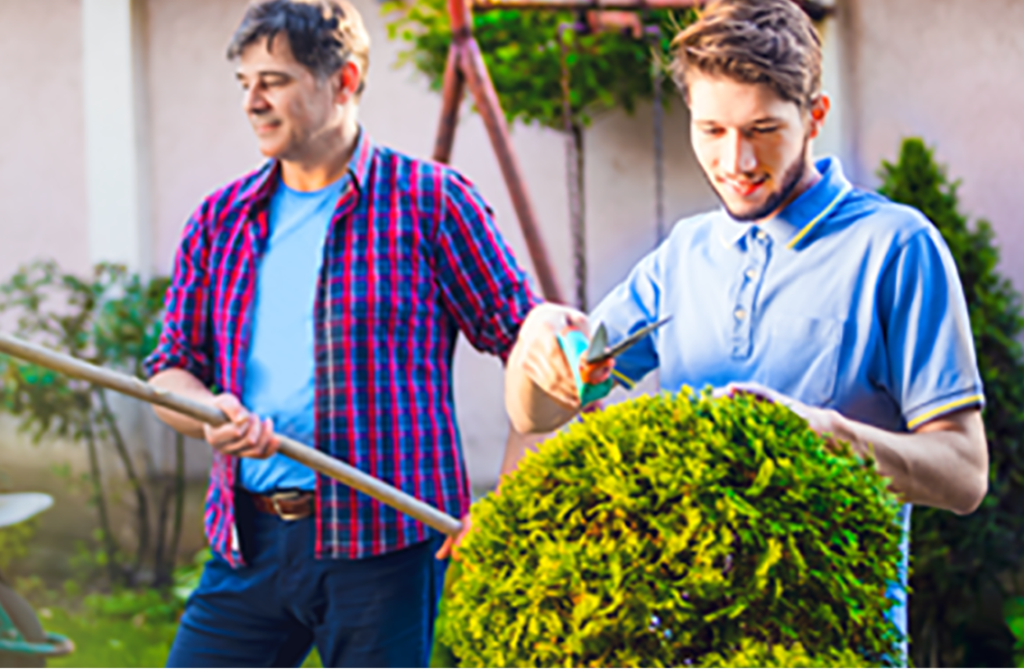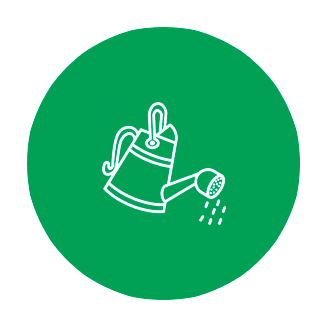 Planting and Garden Maintenance
Choosing the right plants and trees for your specific yard conditions is no small task. Understanding the correct soil composition, sunlight levels, and distancing between plants can make the difference between a thriving landscape and one that struggles and withers. At Rivas, we know how plants and trees grow in Georgia and can help you choose the perfect ones for each location. We will also take care of defining the garden boundaries, planting, and spacing considerations between vegetation. We also offer year-round garden maintenance, ensuring your flower beds are flourishing throughout the year. Read more about our planting and garden maintenance by clicking below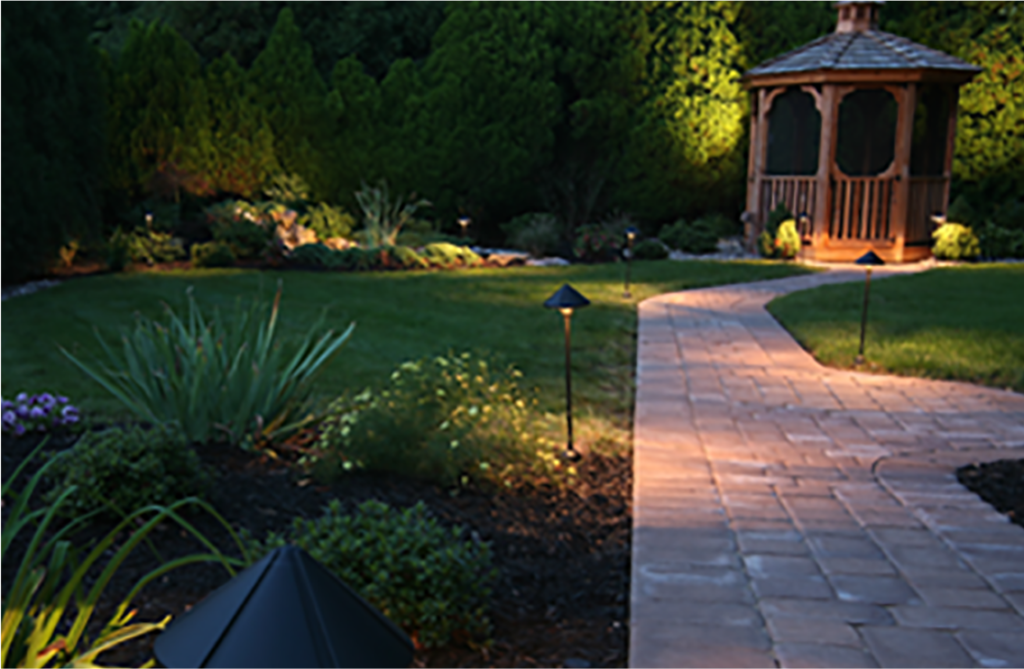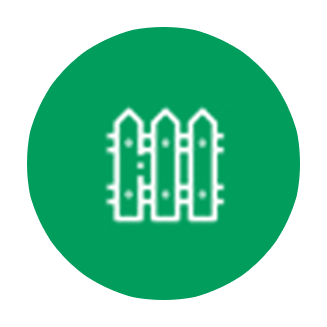 A well-designed hardscape can turn your yard into a calming retreat or welcoming entertainment area. Retaining walls, pavers, arbors, decorative stonework, and other hardscape elements can turn your landscape into a brilliant garden oasis. Many of these additions are functional as well as beautiful, saving on water and maintenance costs. The ever-growing popularity of outdoor living areas is also a valuable investment in your home, improving property values and personal satisfaction. Read more about what hardscapes from Rivas Landscaping can do for your property.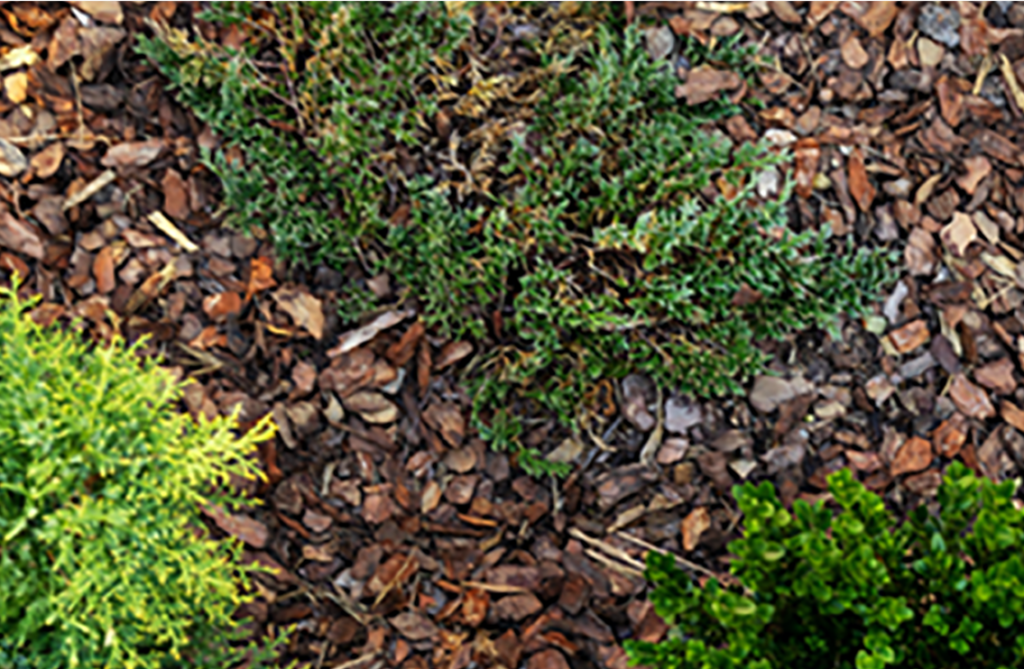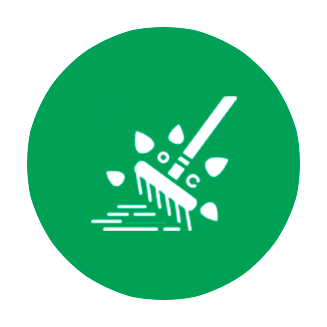 Mulch is the fastest, most cost-effective way to increase your home's curb appeal. Available in a variety of different materials and colors, mulch is the finishing touch that truly elevates any lawn design. Mulch is good for your plants and even helps with pest control. There are also many soil and water conservation benefits to mulch installation. You can read more about the options and benefits of mulching on our mulch installation and delivery page.
Hiring Rivas Landscaping is a simple and easy process. We pride ourselves in offering timely, thorough service with no surprise fees. We will review your property's needs in detail during an initial consultation and provide you with a free estimate. 
Contact us today and take the first steps toward a more beautiful yard. .