Planting and Garden Maintenance
Planting and Garden Maintenance
In addition to a lush, healthy lawn, a beautifully landscaped yard includes trees, seasonal plants, and flowers. Understanding which plants and trees will work for your yard and the best place to put them is both a science and an art. The right vegetation in the right area, blooming at the desired time, can create a dream landscape that is a pleasure to see. However, the wrong plants and trees or the right ones in the wrong location can have a dramatic negative impact on your yard's appearance. They will fail to thrive or completely die, leaving you with a withered, dried out landscape. That's why knowledgeable tree planting services and garden maintenance can truly help make your lawn shine.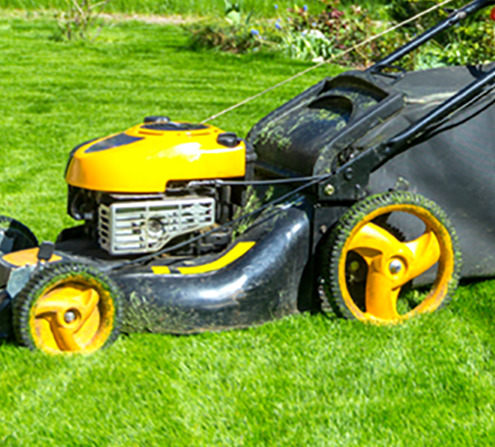 Why Use Planting Services?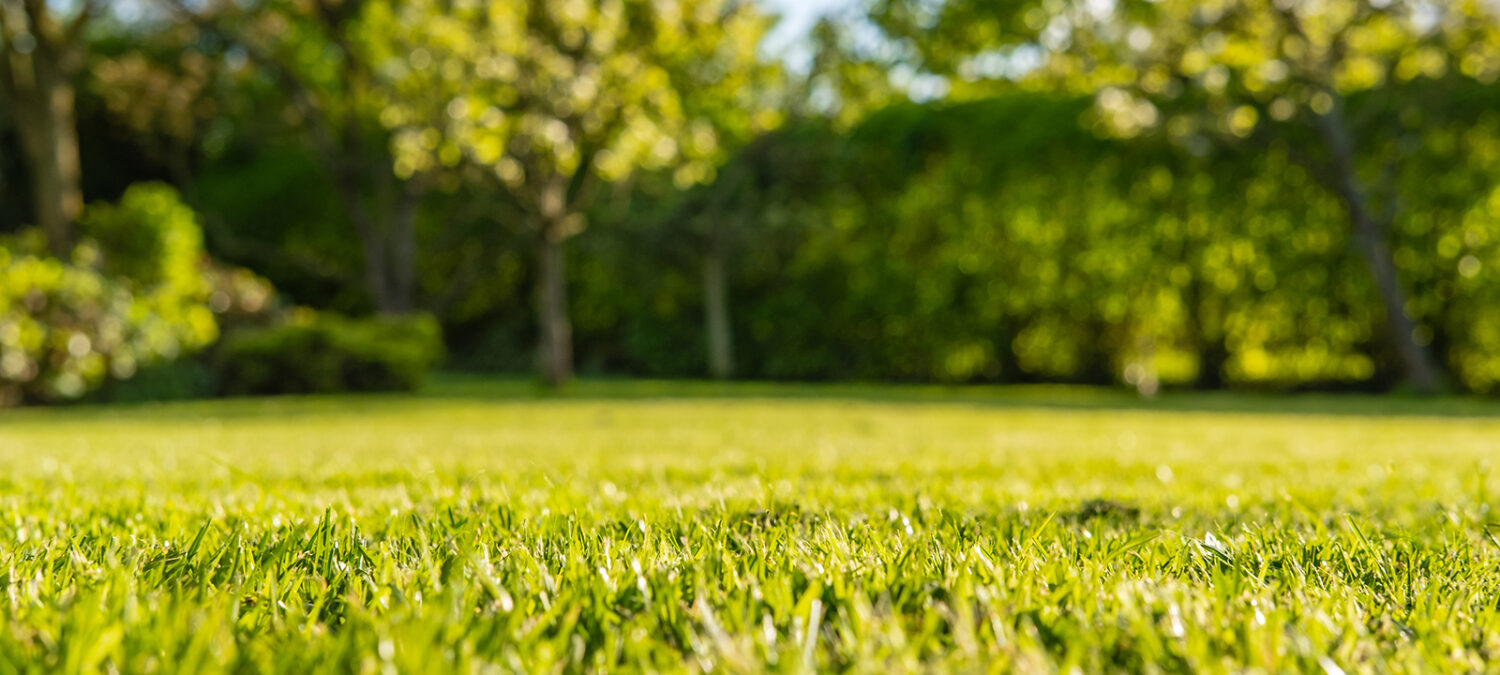 There are many benefits to using professional planting services. A significant advantage is the advanced knowledge of trees and plants that an expert can provide. They can advise which flowers mature at what times, giving your flower beds a rolling wave of blooms throughout the seasons. They can also help select the right trees for your soil composition and level of sunlight so you can experience healthy, robust trees instead of weak, struggling vegetation that may become prone to disease or infestation. Expert tree planting services can help you choose the perfect trees for your landscaping goals.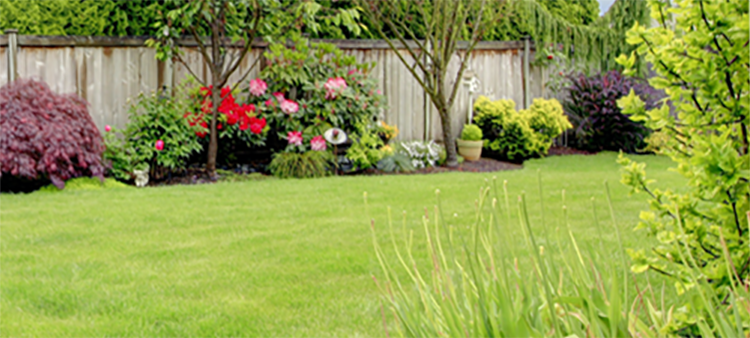 Another benefit of hiring professional tree planting services is the avoidance of utilities and structures when adding new trees. Some trees may need to be planted a certain distance away from buildings, require a permit, or need a hole deep enough to interfere with buried cable lines. Hitting one of those lines can cause injuries, a disruption in utility service, and result in fines. Professional tree planting services will take on those concerns for you, getting the job done correctly and safely.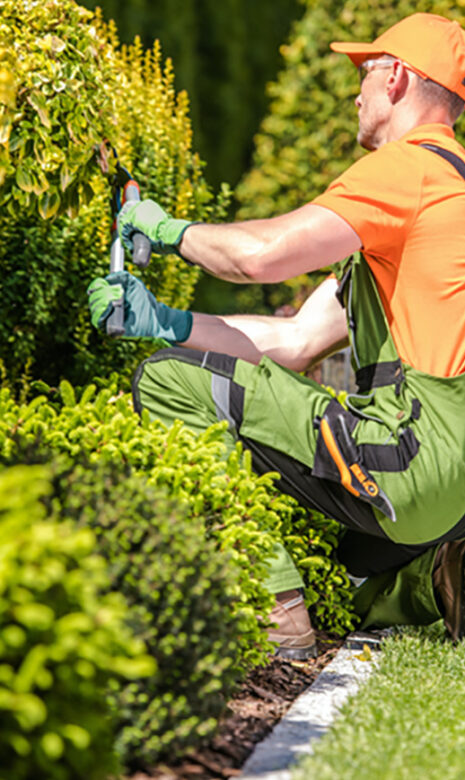 Why Rivas Landscaping for Planting Services?
At Rivas Landscaping, we have dedicated ourselves to understanding the best plants and trees for the north Georgia climate. We offer years of experience, knowledge, and a commitment to providing the highest quality service to our customers. .
Rivas Landscaping is fully bonded and insured, taking on full responsibility for our work. Contact us today for more information and to receive a free estimate.
Trusted Gardening Experts
Features of Planting and Garden Maintenance with Rivas
Here are some of the services Rivas Landscaping offers as part of our tree planting and gardenmaintenance services.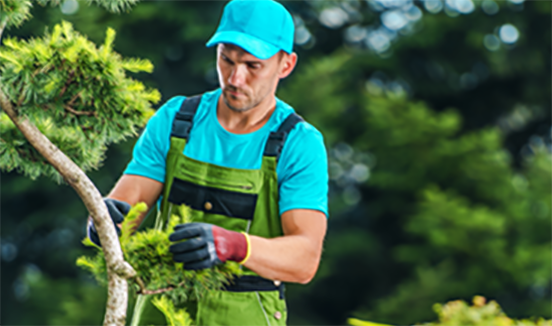 We will help you choose the perfect flowering or ornamental plants and trees for your garden space. Sunlight requirements, soil type, and your garden's overall desired look are all important considerations.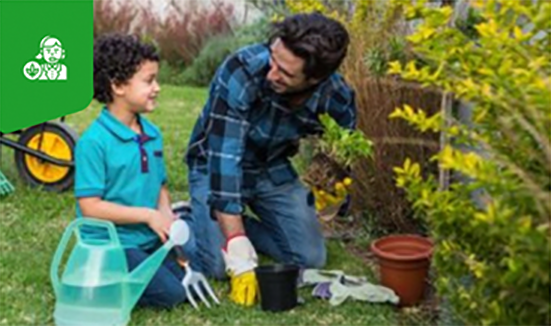 Let us handle any permit requirements, spacing, digging, transporting, and planting. We will ensure your new trees and plants are handled with care.
We can provide ongoing care for your beds and trees through weeding, dead- heading, fertilizing, transplanting, edging, pruning, seasonal planting, and mulching.
How to Get Started with Planting and Garden Services with Rivas
Let us be your trusted tree and plant advisors. We look forward to learning what your garden goals are and helping you create the yard of your dreams.
Call the professionals at Rivas Landscaping today to schedule an appointment for a consultation and free estimate.