Hardscapes are the non-living elements of landscape design. They can be as simple as pavers, retaining walls, and stone walkways or as elaborate as flagstone patios, wooden or metal fencing, and pergolas. Even water features fall under the category of hardscape design. Hardscape contractors may offer the full range of features or specialize in certain types of elements. Hardscape landscaping offers balance and definition to the living portion of the design. The visual interest created by stone, wood, or metal additions can turn a beautiful yard into a stunning oasis. A carefully crafted hardscape design will give you immeasurable enjoyment while you own your home, and can
increase the value of your home up to 20%
at such time you decide to sell. This makes hardscapes a true investment in your property.
Benefits of Hardscape Landscaping
In addition to the increase in property value that hardscape landscaping brings, there are other benefits as well.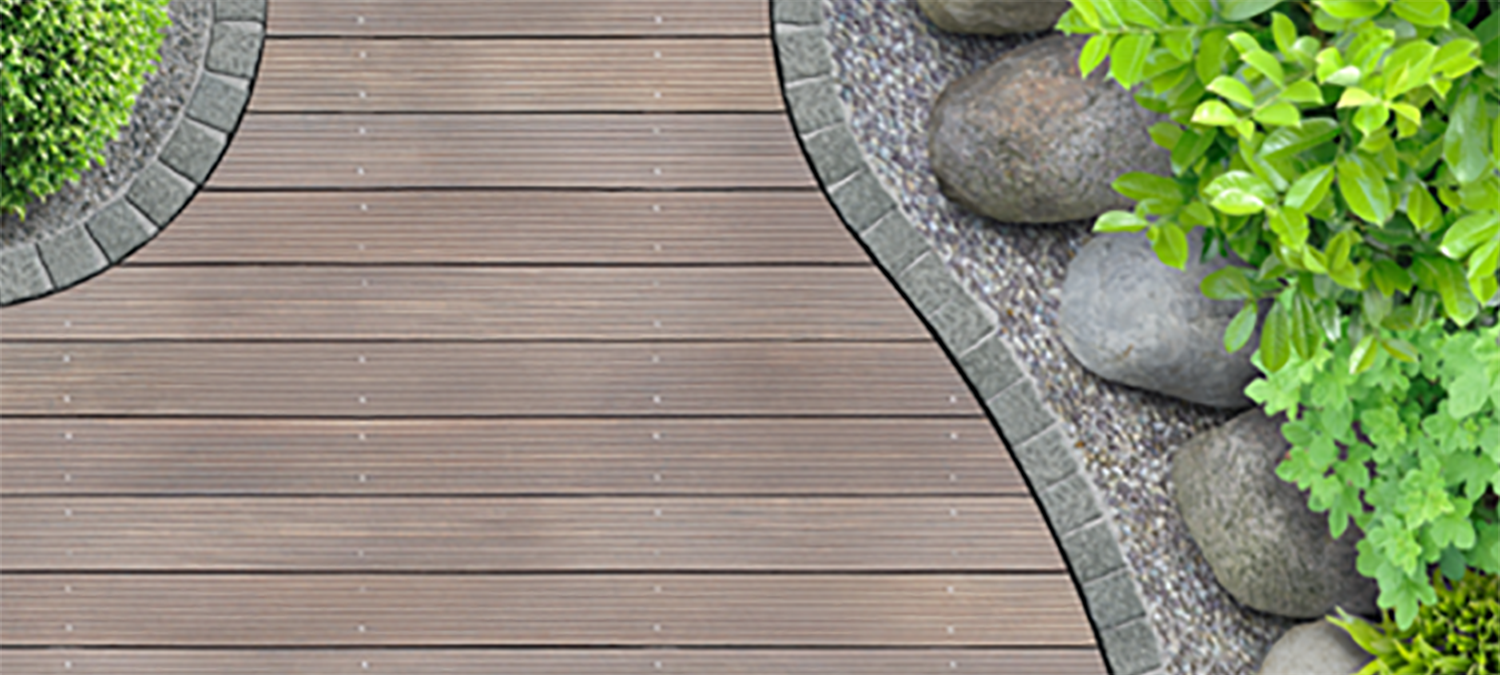 Hardscapes can result in an extension of your home's living area. Outdoor living spaces are increasingly popular, with more and more families deciding to make the most of the outside spaces on their properties. Especially for smaller homes, the additional usable space can offer many intangible benefits. Hardscape designs can also extend the time homeowners are able to enjoy their outdoor spaces, as firepits with stone seating have no off-season the way flowerbeds often do.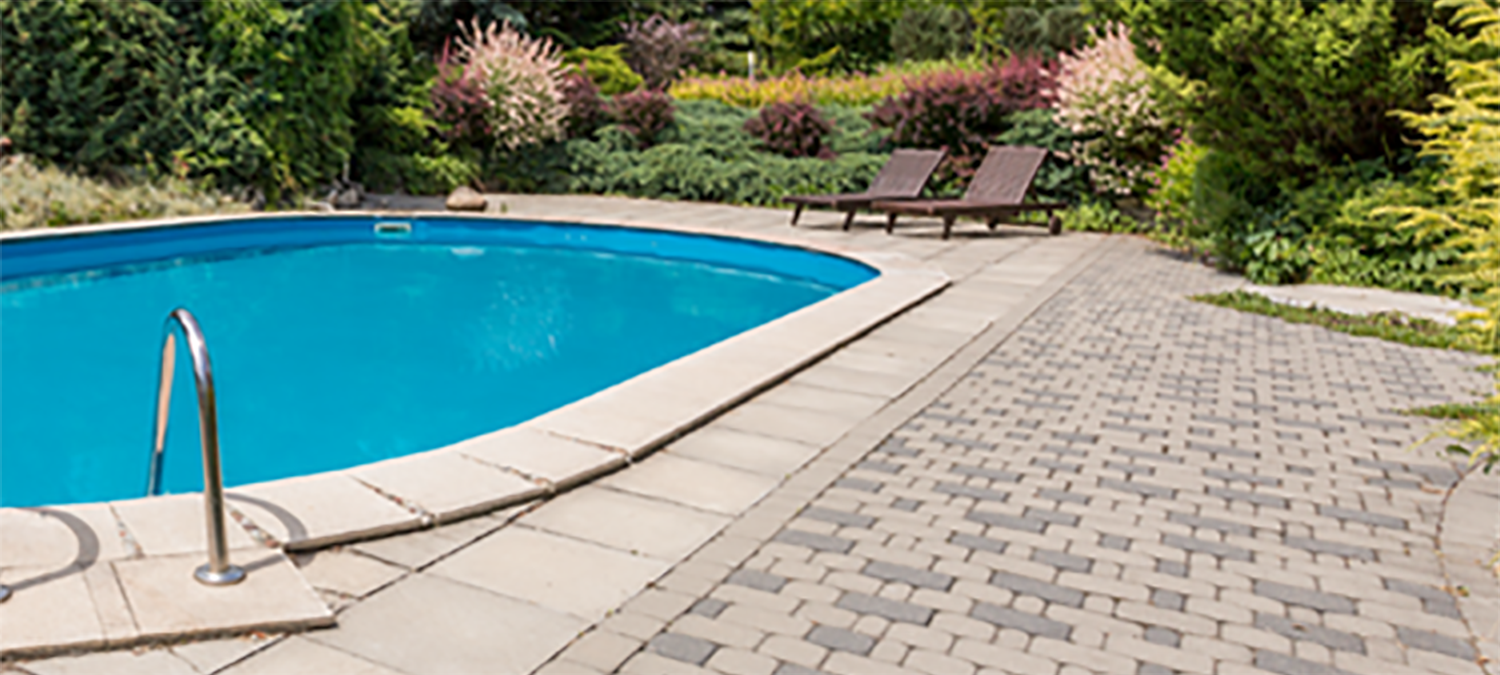 Erosion control and water efficiency are two more valuable benefits of hardscaping. Stone pathways, steps, and other hardscape features will prevent soil erosion and do not need watering. Environmentally-minded homeowners often find these benefits appealing, especially considering the lower water bill. Hardscape contractors can help you determine the most efficient and attractive ways to achieve these conservation benefits.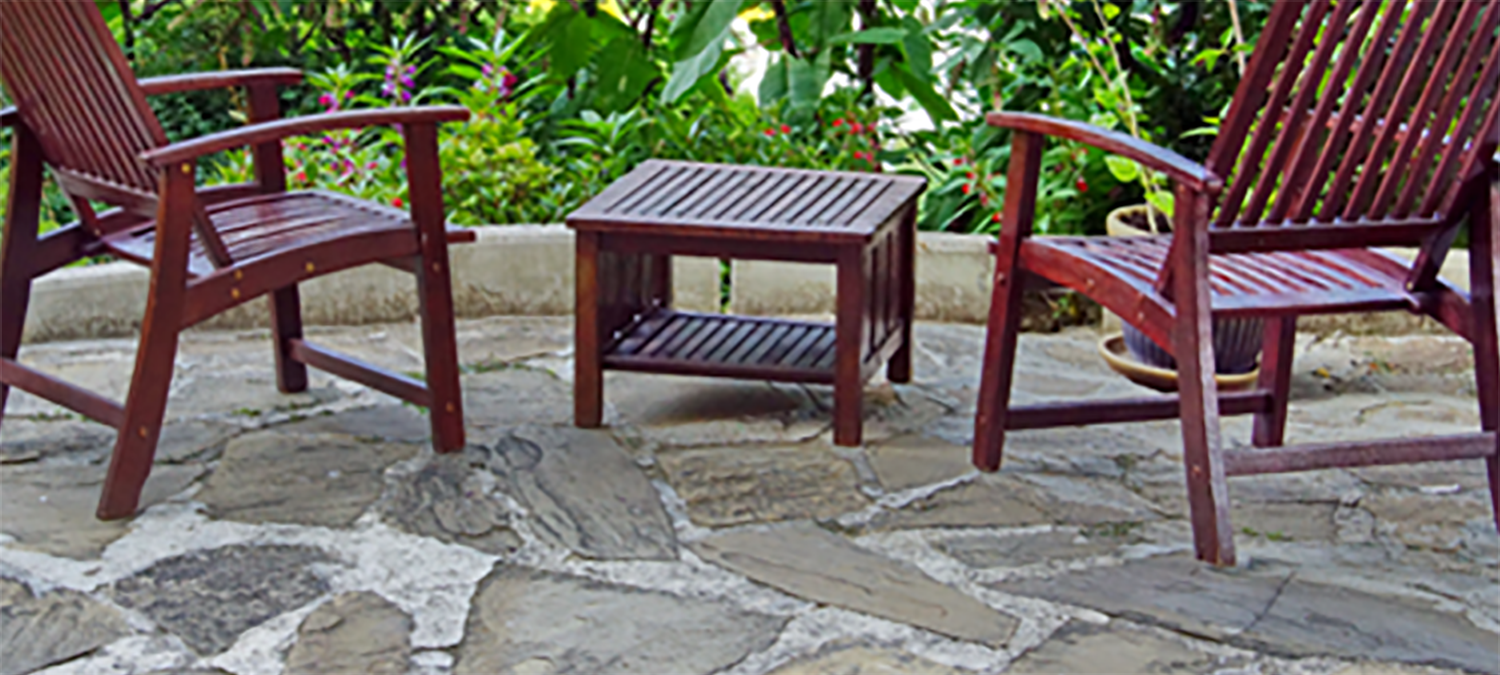 Reduced maintenance is another benefit that hardscape landscaping designs have to offer. Once the design is implemented, hardscapes require no watering, trimming, pruning, fertilizing, or mowing. Weed growth is greatly reduced in a hardscape landscaping environment, so no more tedious weeding. This aspect alone makes it an appealing option. When speaking with hardscape contractors, be sure to ask if any ongoing maintenance would be required in their designs.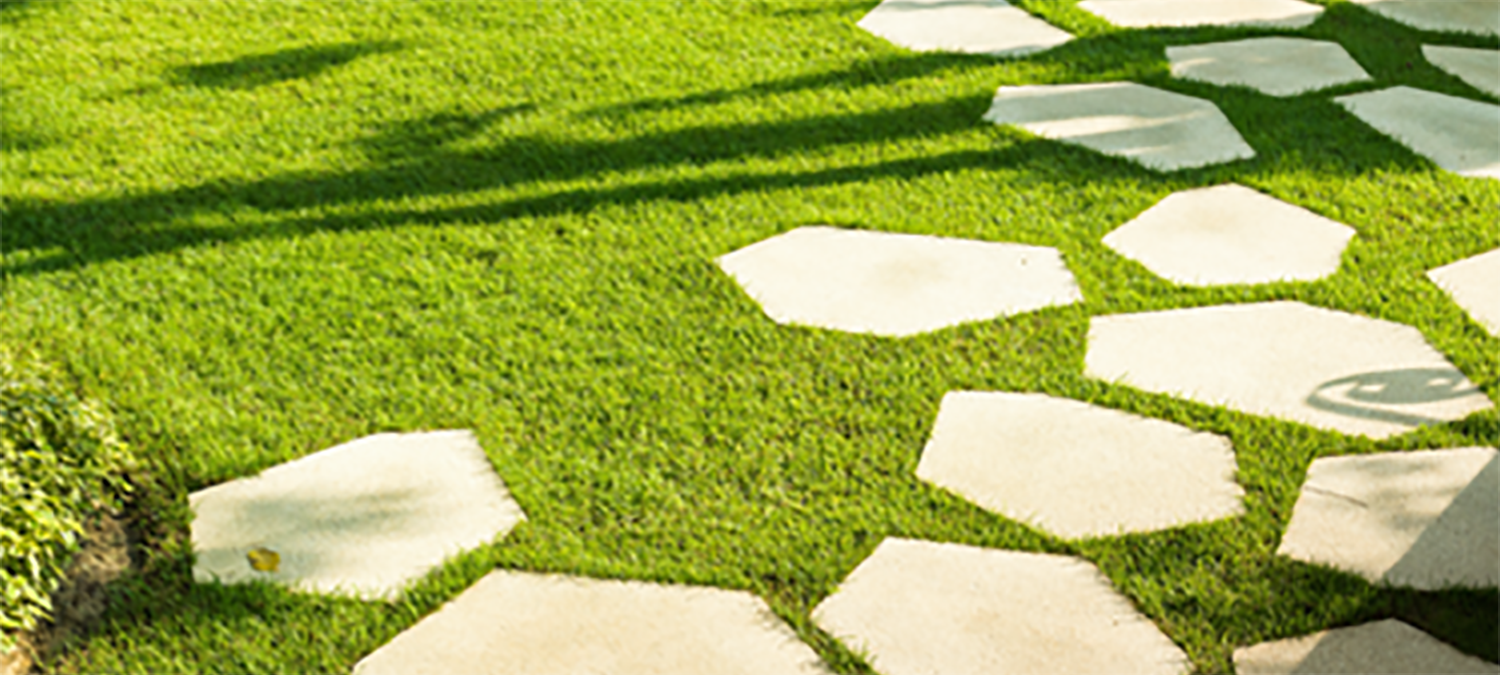 Hardscapes can also be designed in ways that add dimension to otherwise flat landscapes. Features can be built up to reduce the monotony of a too-even terrain as well as add privacy through the construction of walls and pits. Any property that is too flat or too open can benefit from the creativity of hardscape contractors with an eye for innovative design.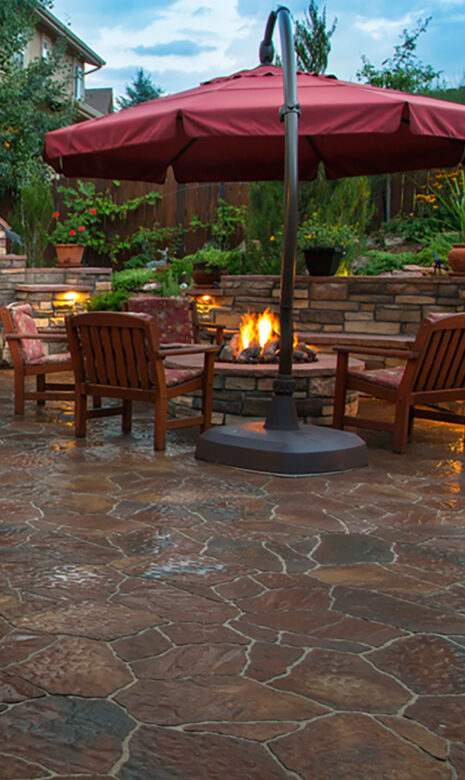 Why Choose Rivas Landscaping for Hardscape Design?
Implementing a hardscape design is a long-term project, so you don't want to trust this job to anyone but the best. At Rivas Landscaping, we take pride in our hardscape landscaping projects. We know the Georgia climate and what types of hardscape elements work best for our environment and your specific lawn terrain. We will take the time to work with you, understand your needs, and assist you in creating a hardscape design you will use and love for years to come. Rivas Landscaping is fully bonded and insured. We know you have many choices for hardscape contractors, and we intend to earn your business with our quality designs and satisfaction guarantee.
Contact us today for more information on our hardscape designs and receive a

Unearth Your Lawn's Potential with Hardscaping from Rivas
The number of elements that fall under the umbrella of hardscaping are countless. Here are some of the most popular features that you might consider for your hardscape design.

Stone retaining walls are a classic hardscape feature. They are useful for creating flowerbeds or other planting areas, and dealing with sloped terrain to control erosion. They can also contribute to an attractive terracing look in your outdoor space.

Hardscaped patios are another common feature of hardscape design. Patios can be created using concrete, brick, flagstone, or tile. Hardscape contractors can recommend which type of stone would be best for your design and budget considerations.

The creation of walkways through your flowerbeds and trees are among the more charming elements hardscape designs can deliver. Solid stone, brick, concrete, and even gravel are options for creating this classic garden feature.

Arbors, Pergolas, and Gazebos
Arbors, or arched gates or entryways, can act as support for vines and climbing plants or provide visual interest on their own. Similarly, pergolas also offer a platform for climbing vegetation but are typically larger than arbors,..

One of the more creative ways to use hardscapes to express yourself is through the artistic elements of decorative stonework. Swirls, patterns, initials, and more can be inlaid into your patios and walkways, making the design truly uniquely yours.

Stone, ceramic, and clay pot fountains bring the invigorating element of water to a hardscape as well as the calming sound of moving water. These attractive garden additions can also be made of a variety of other materials and can be a true expression of your home's personality.
Get Started with Hardscapes with Rivas Get Started with Hardscapes with Rivas
We look forward to collaborating with you on a unique, brilliant design that fits your personality and your landscape. Let us show you why we stand out among hardscape contractors. 
Call the professionals at Rivas Landscaping today to schedule an appointment for a consultation and free estimate.