The changing of seasons, storms, and general wear and tear can leave a lawn looking tired and neglected. Lawn cleanup services help bring the spark back to yards in need. Services included in a cleanup may consist of removal of a wide variety of debris (fallen leaves and branches, pet waste, and litter), hedge trimming, edging, mulching, weeding, and more.
Lawn cleanup can be a one-time service or an add-on to other services. Homeowners often choose professional cleanup services when a storm has made a mess, to tidy up a rental property, before or after an outdoor event, or as they prepare to sell a home. No matter what the reason, a professional yard cleanup visit can restore curb appeal to a property in a matter of hours.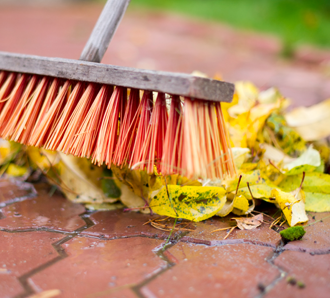 Who Can Benefit from Lawn Cleanup Services?
No one plans on storms, and our busy schedules often don't leave enough time for the non-stop demands of our yards. These events can create an instant need for yard cleanup or it can build up over time. In either case, calling a professional to handle the work can save you time and energy.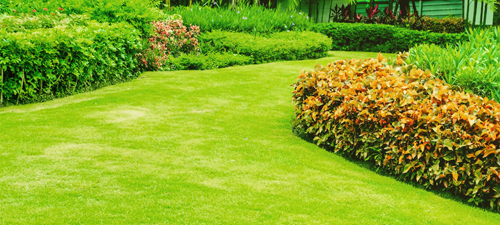 When storms come through, they can leave lawns littered with leaves, branches, and debris blown in from other areas. The resulting mess is unsightly, inconvenient, and can even be dangerous. You don't want to waste time getting it cleaned up, and spending hours on yard work is rarely scheduled into your day. When you use professional lawn cleanup services, you can get the task handled quickly. The company will also haul away the debris, saving you a significant amount of time and money. This allows you to keep up with your own work and leave the hassle to someone else.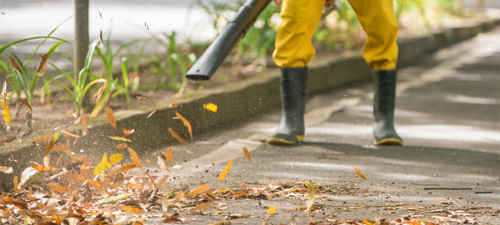 Between work, family, and community demands, routine lawn care often gets delayed, then delayed again. Accumulated leaves and other debris, overgrown hedges, and out of control weeds often result from lawn care put on the back burner. This neglect can create negative curb appeal and reduce property values. Don't let your lack of time end up causing other problems. By calling in the pros, you can get your lawn or your rental property's lawn back into shape without putting off your other essential responsibilities.
When you don't have time to handle a yard in disarray, Rivas Landscaping is ready to do the heavy lifting. Contact us today and get a free estimate on your property's cleanup job.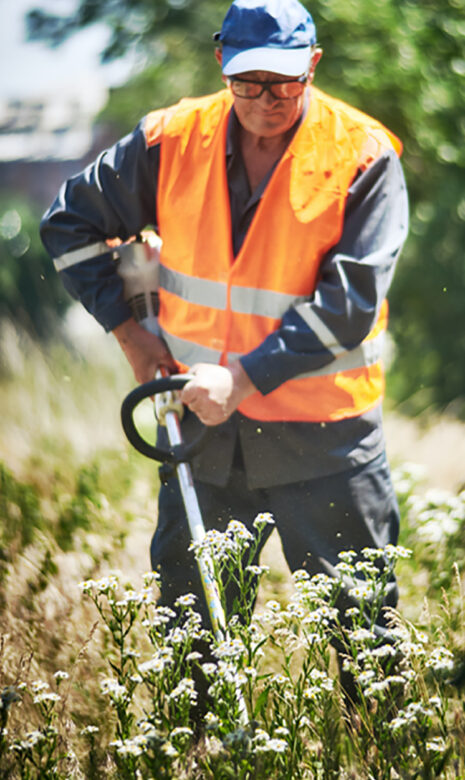 Why Rivas Landscaping for Lawn Cleanup Services?
Rivas Landscaping is a locally owned and operated landscaping and lawn care service company. We are proud to deliver the highest quality and value to our community. Rivas Landscaping is fully bonded and insured, which means we take full responsibility for our work so you can hire with confidence.
Contact us today for more information on yard cleanup or other landscaping services and receive your free estimate.
We look forward to making your lawn radiant and your life easier.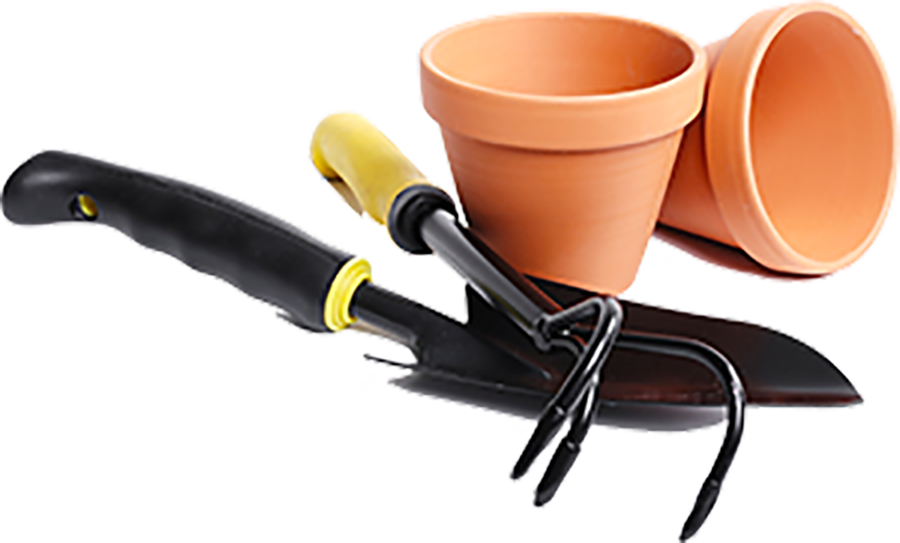 Lawn Cleanup: Let Us Make You Look Goo
Here are some of the services you will receive when you hire Rivas Landscaping to clean up your property.

Debris Removal
Fallen leaves, trash blown in from other yards, and deposits left by pets can quickly accumulate and create a haven for pests. We will collect and haul away debris, giving you back a clean lawn.

Trimming and Edging
Edging along sidewalks, curbs, and around beds creates smooth, clean lines for your yard. We will also trim back hedges and bushes that are becoming overgrown and crowding other features.

Weeding
Weeds feel like a never-ending menace. They can quickly become overgrown and make an otherwise beautiful lawn look mottled. We will pull weeds as needed and offer more intensive, longer-lasting weed removal options if desired.

Mulching
Mulching uses natural materials to protect the ground, conserve moisture, and inhibit weed growth. A fresh layer of mulch is beneficial to the plants, soil, and your curb appeal. Mulching delivers the finishing touch on your yard cleanup and is available as needed or upon request. Hiring Rivas Landscaping for lawn cleanup services is a simple and easy process. We pride ourselves on offering timely, thorough service with no surprise fees. Our free estimates are based on the services needed for your property as discussed during an initial consultation.
Contact us today for more information on yard cleanup or other landscaping services and receive your free estimate.