Lawn aeration is a treatment that helps grass struggling to grow in thatched, clay-heavy, or compacted soil grow strong and healthy again. Soil that is too compacted does not allow proper circulation of air, water, and nutrients. These conditions prevent the roots from getting what they need to thrive and results in a poorly developed, discolored lawn. Unattractive bare patches, thin areas, or puddles in your lawn after rain are common signs of compaction. Aerating machines use plugs or spikes to poke holes into the earth to expose the soil and roots to more oxygen. The holes also permit water and nutrients to reach the roots more easily. Aeration relieves compacted soil conditions, allowing the roots of the grass to grow deeper, resulting in a more resilient,abundant lawn.
What Types of Lawns Benefit from Lawn Aeration Service?
Over time, most lawns will become impacted and need some level of aeration. However, some situations make a yard more susceptible to becoming impacted and require aeration more frequently. If your lawn is thin, sparse, and unhealthy looking, lawn aeration may be the answer you're looking for to bring it back to life.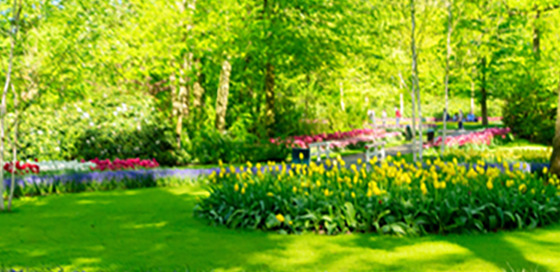 Lawns that get heavy use, such as being trampled by running children and pets, often experience accelerated soil compaction. Clay-heavy soils that are so common in Georgia are denser and tend to become compacted faster. Also, lawns created as part of a new home construction often have subsoil compacted by construction traffic. Any of these conditions can be corrected with aeration, giving you back robust, prosperous grass with solid roots.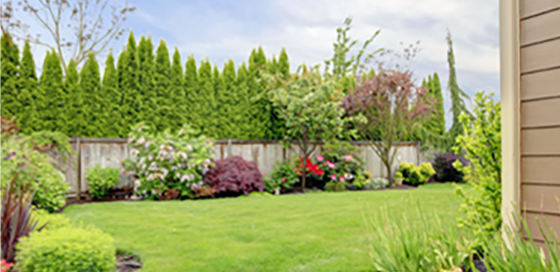 If your lawn was constructed using sod, soil layering could create drainage problems. When this happens, moisture is retained in the sod's soil and fails to drain into the pre-existing subsoil. Performing aeration can help blend the imported sod and the earth below, encouraging better root development.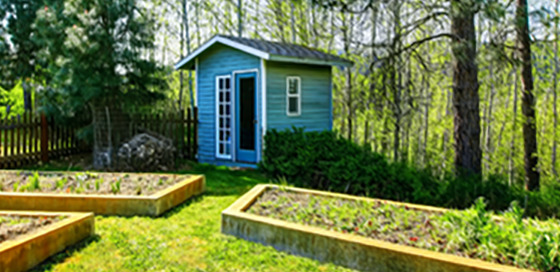 Heavily thatched lawns will often require dethatching and aeration. Thatch is a layer of mostly dead but not yet decomposed grass between the green part of the grass and the root system in the soil. Thatch measuring greater than half an inch thick can begin to cause health problems for your lawn, as it suffocates roots and promotes disease. Heavily thatched areas in your yard will develop a spongy feel, and the wheels of your lawnmower may sink into it slightly. Certain types of grass, including the common Bermuda variety, are more prone to thatch accumulation.
If your grass fits any of these descriptions, your lawn may benefit from a lawn aeration service. Contact Rivas Landscaping today for an analysis and estimate. Your property could be one treatment away from breathing easier and growing into a healthful, vibrant lawn.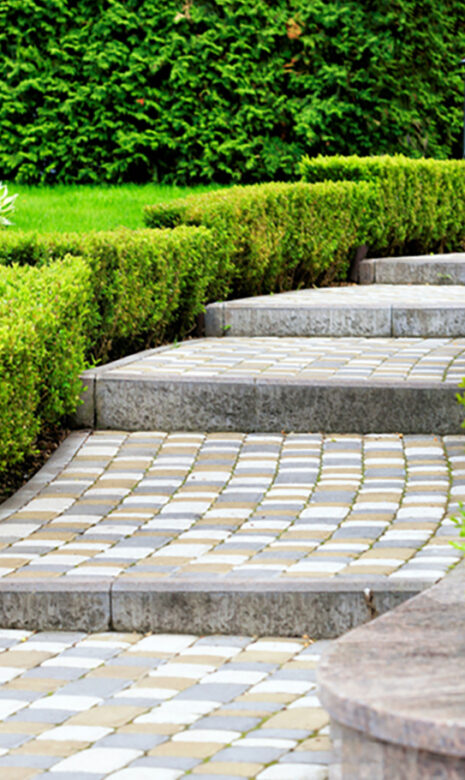 Why Choose Rivas Landscaping for Lawn Aeration Service?
There is a right way and a wrong way to perform aeration, so don't trust your precious investment to just anyone. When you hire Rivas Landscaping for your aeration, you can hire with confidence. We understand the causes, treatments, and prevention of lawn impaction and are equipped to handle your aeration service with care. Correct timing is also critical when it comes to aeration. We can advise the appropriate time for aeration for your specific grass and lawn type. Rivas Landscaping is fully bonded and insured, which means we take full responsibility for our work.
Your yard will reap the benefits of an aeration treatment completed at the right time and with the right tools when you hire us.
Contact us today for more information and to receive a free estimate.
Aeration Equipment & Treatment
Lawn Aeration Service: A Breath of Fresh Air for Your Grass

When it comes to aeration treatment, the type of machine matters. A spike-based aerator pokes holes into the ground. These machines are not very effective and may even contribute to worsening compaction. Plug aerators remove a cylindrical bolt of grass and soil. They are much more effective in generating the air, water, and fertilizer circulation needed to get your lawn thriving again. At Rivas Landscaping, we only use plug aerators.

Depending on your lawn's situation, the entire yard may not need aeration. Some areas may only require dethatching to remove the layer of thatch. Other parts may need no treatment at all. A consultation will help determine how much treatment is needed.

Regular lawn care through our landscape maintenance services can help prevent or lessen soil compaction and thatch build-up. This means aeration will be needed less frequently. A combination of regular landscape maintenance and aeration will help give you the lush, healthy lawn you're looking for.
Hiring Rivas Landscaping is a simple and easy process. We pride ourselves in offering timely, thorough service with no surprise fees. We will review your property's needs in detail during an initial consultation and provide you with a free estimate. 
Contact us today and take the first steps toward a more beautiful yard.